Startseite
BIG – Movement as investment in health
Project to promote physical activity among women in difficult life situations
---
Aim of BIG
The aims of BIG are to promote the health of women in difficult life situations, to empower their controle on determinants of their health and to establish community structures for health promotion.
Background
Various barriers often restrict women in difficult life situations from being sufficiently physically active. Therefore, the BIG-project enables low-threshold exercise opportunities.
Development of BIG
The BIG approach was developed in 2005 at the Department of Sports Science and Sport (DSS) of the Friedrich-Alexander University Erlangen-Nuremberg (FAU). Since then, the BIG approach has been transferred to several locations and has been evolved continuously.
---
---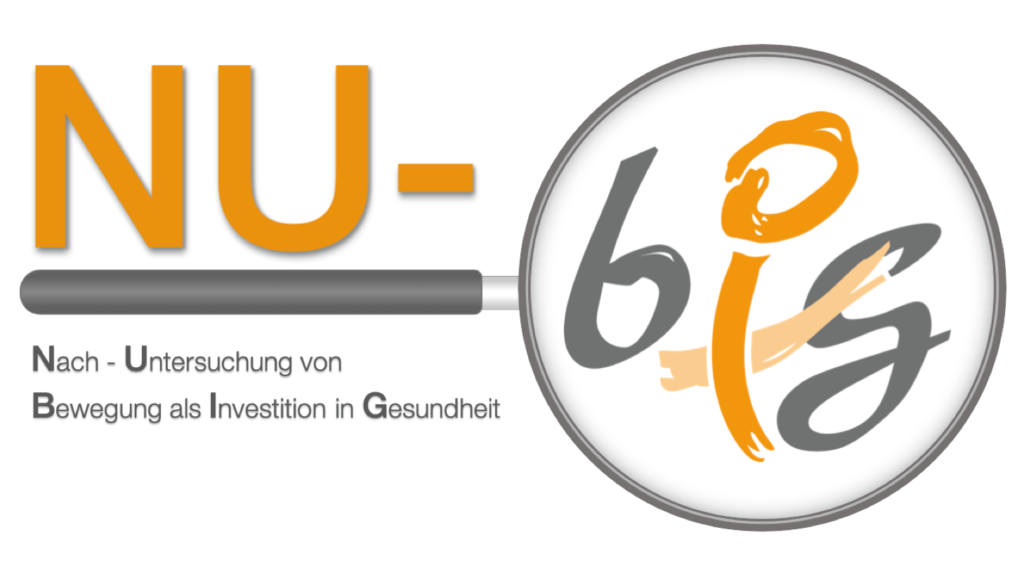 Nach-Untersuchung des BIG-Projekts
(Follow-up of the BIG project)
At the moment, the BIG project is being comprehensively evaluated. Through the follow-up evaluation of BIG "NU-BIG" we want to figure out:
– how BIG is realized at the individual locations
– which behavioral and situational preventive effect can be achieved by BIG
– which factors influence the sustainable implementation of the project
In this way we want to learn more about the sustainable effects and long-term transfer of BIG.
---
BIG-5: Transfer of the project into five new Bavarian communities
Until November 2024, five new communities are implementing the project into their setting. The efforts are being funded by the GKV-Bündnis.